Save Time in the Kitchen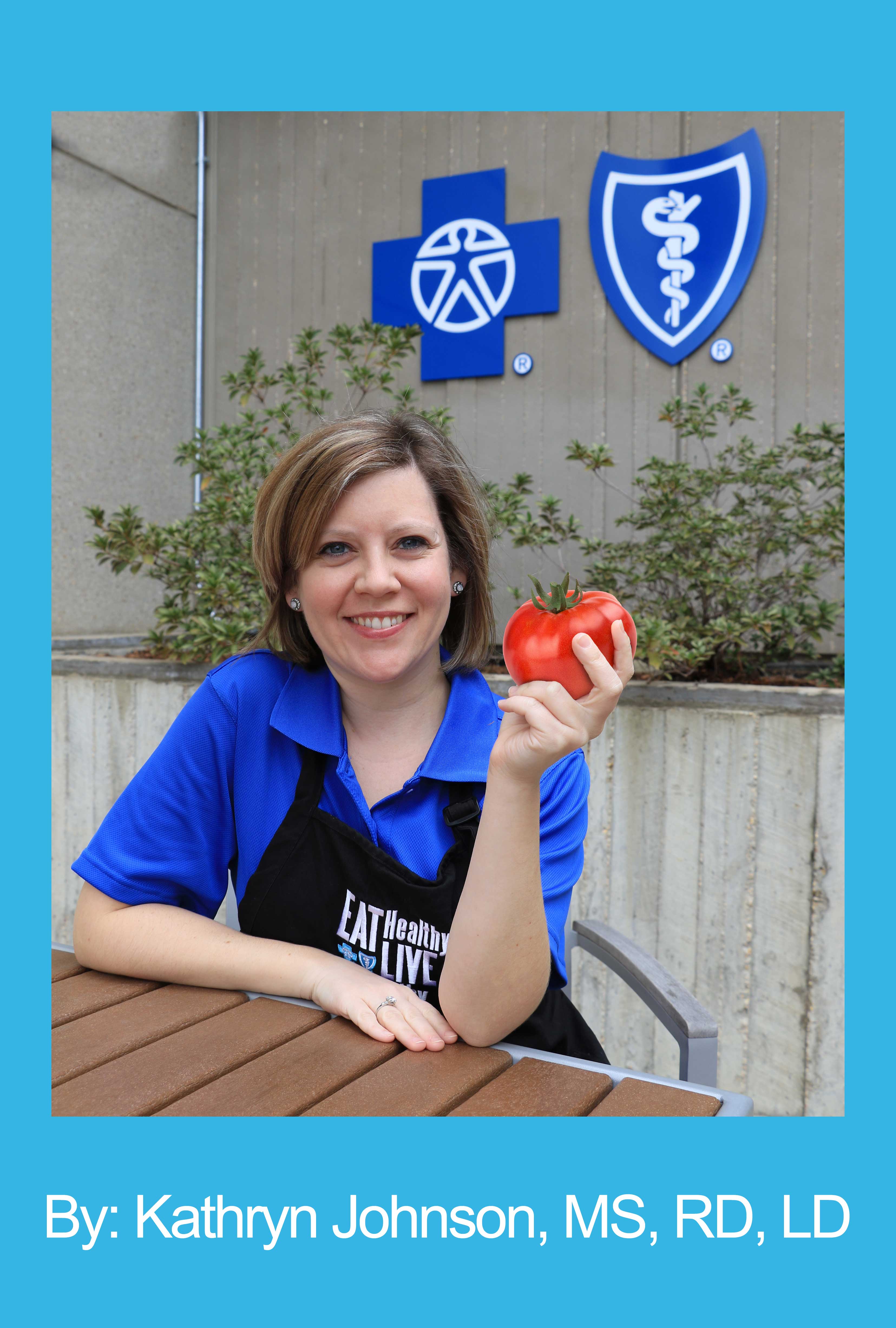 Who thinks they don't have time to cook a quick and healthy meal? When you want to cut down on the time you spend in the kitchen, you might think you have to buy more processed foods. However, getting a healthy dinner on the table doesn't have to be a struggle. With the lazy days of summer behind us and school back in session, you may need a little extra planning and organization.
Stock your pantry – basics like brown rice, canned tomatoes and chicken stock can be used in many meals and store well.


Stock up on staples – if you find things like chicken, beef or milk deeply discounted, buy and freeze until later. You save money and save time shopping. Then, plan meals around those ingredients.


Try "mise en place" – It's French for "together in place," which means having all of your ingredients measured out and ready before you begin cooking. Think about cooking demonstrations on television and those neat, glass containers with premeasured ingredients. This is especially helpful for dishes that cook quickly, like a stir-fry.


Prep ingredients in advance – prep your meal ingredients ahead of time, and they will be ready to go when it's mealtime! Store ingredients in the refrigerator in resealable bags and airtight containers to ensure freshness.


Make extras – if you have extra meat, chicken or sauces you can cook, these can be frozen to use later. And you save time since they are already cooked.
Here are some of my favorite quick, easy and healthy meals that will let you spend more time out of the kitchen without compromising taste!