The Power of Protein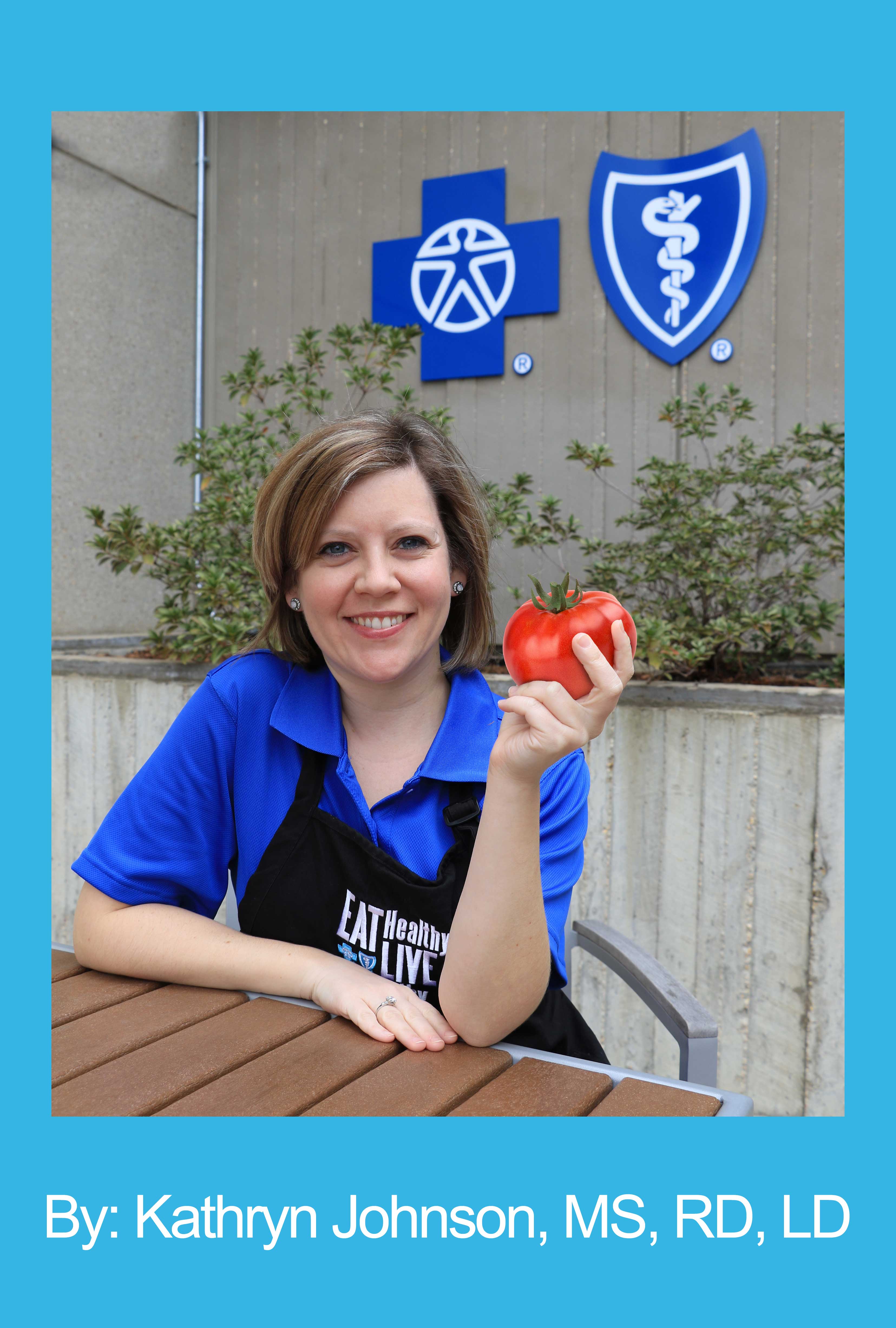 In today's society, high-protein low-carbohydrate diets are all the rage with weight loss claims to even helping athletes become stronger. Everyone thinks they need extra protein. This is not true for most Americans. A typical American diet consists of twice the amount of recommended protein each day. The average person needs 0.8-1.0 grams/kg of body weight which is the RDA (recommended daily allowance). That is about 47 grams for a 130-pound person and about 65 grams for a 180-pound person. Protein should only make up 10-35% of a person's daily nutrition intake.
We've all heard that protein helps to build muscle mass, but the only way to build muscle is through exercise. Our bodies only need a moderate amount of protein to function well, and extra protein doesn't give you extra strength. According to the Department of Health and Human Services, these are the recommended servings of protein:
Teenage boys and active adult males need three daily servings for a total of seven ounces.
For children age 2 to 6, most women, and some older people, the government recommends two daily servings for a total of five ounces.
For older children, teen girls, active women, and most men, the guidelines support two daily servings for a total of six ounces.
There are some people who may need extra protein. If a person exercises regularly, they may need a little extra protein than the recommended daily allowance. The Academy of Nutrition and Dietetics, Dietitians of Canada and the American College of Sports Medicine all recommend 1.2-2.0 grams/kg of body weight depending on training. Pregnant or lactating women need between 70-100 grams of protein per day according to the Academy of Nutrition and Dietetics.
There are some health concerns related to diets very high in protein and low in carbohydrates with the goal of weight loss. When someone eats a large amount of protein and very little carbohydrates, their metabolism switches to a state called ketosis which means the body switches from burning carbohydrates for fuel to burning fat for fuel. Health experts say this can cause the body to produce ammonia from breaking down the protein. Research also suggests the body releases calcium to counteract the effects of high protein. Too much calcium loss, however, can lead to bone loss and osteoporosis.
While protein is essential to an overall healthy diet, your diet should include foods from all food groups for optimum health. Fruits and vegetables are important sources of fiber, vitamins and antioxidants. Healthy sources of protein include both meat and non-meat sources. Include a variety of lean meats, nuts, nut butters, low-fat dairy and legumes. While we may not need excess amounts of protein daily, make the source from which you get your protein count! Try these recipes with healthy sources of protein!
Smoky Beef and Poblano Chili
4 servings
Ingredients:
16 oz. ground 90/10 beef
2 Poblano peppers, diced
4 cloves garlic, minced
2 tsp chili powder
2 tsp cumin
2 Tbsp beef stock concentrate
2-16 oz. cans crushed tomatoes
2-16 oz. cans kidney beans
4 oz. cheddar cheese
4 oz. sour cream
4 scallions, diced
1 yellow onion, diced
2 tsp olive oil
1 cup water
Directions:
Drain and rinse kidney beans. Heat oil in a large pan over medium heat. Add ground beef, and cook for 6 minutes or until done. Set meat aside.
Add onion, scallions, pepper and garlic to pot. Cook for 6 minutes or until softened. Add chili powder and cumin. Add stock, beans, crushed tomatoes, beef and water. Bring to a boil and simmer for 10 minutes or until thickened.
Top with cheese, sour cream or crackers.
Bacon, Kale and Sweet Potato Breakfast Burritos
6 servings
Ingredients:
3 slices turkey bacon, chopped
2½ cups peeled, diced sweet potatoes
½ cup cup diced red bell pepper
½ cup diced onion
1 cup chopped fresh kale
4 whole eggs
¼ cup chopped fresh cilantro
½ cup diced tomato
½ cup shredded Monterey Jack cheese
6 whole-wheat tortillas
Directions:
Spray large skillet with cooking spray, and heat to medium heat. Add sweet potato, bell pepper and onion. Stir occasionally for about 5 minutes. Add the kale. Continue to cook until vegetables are tender.
Add bacon, cilantro and tomato, and cook 1 minute.
Add eggs over the vegetables and scramble until cooked. Sprinkle cheese over the top.
Spoon about 1/2 cup of filling into each tortilla.