Ancient Whole Grains - A Blast from the Past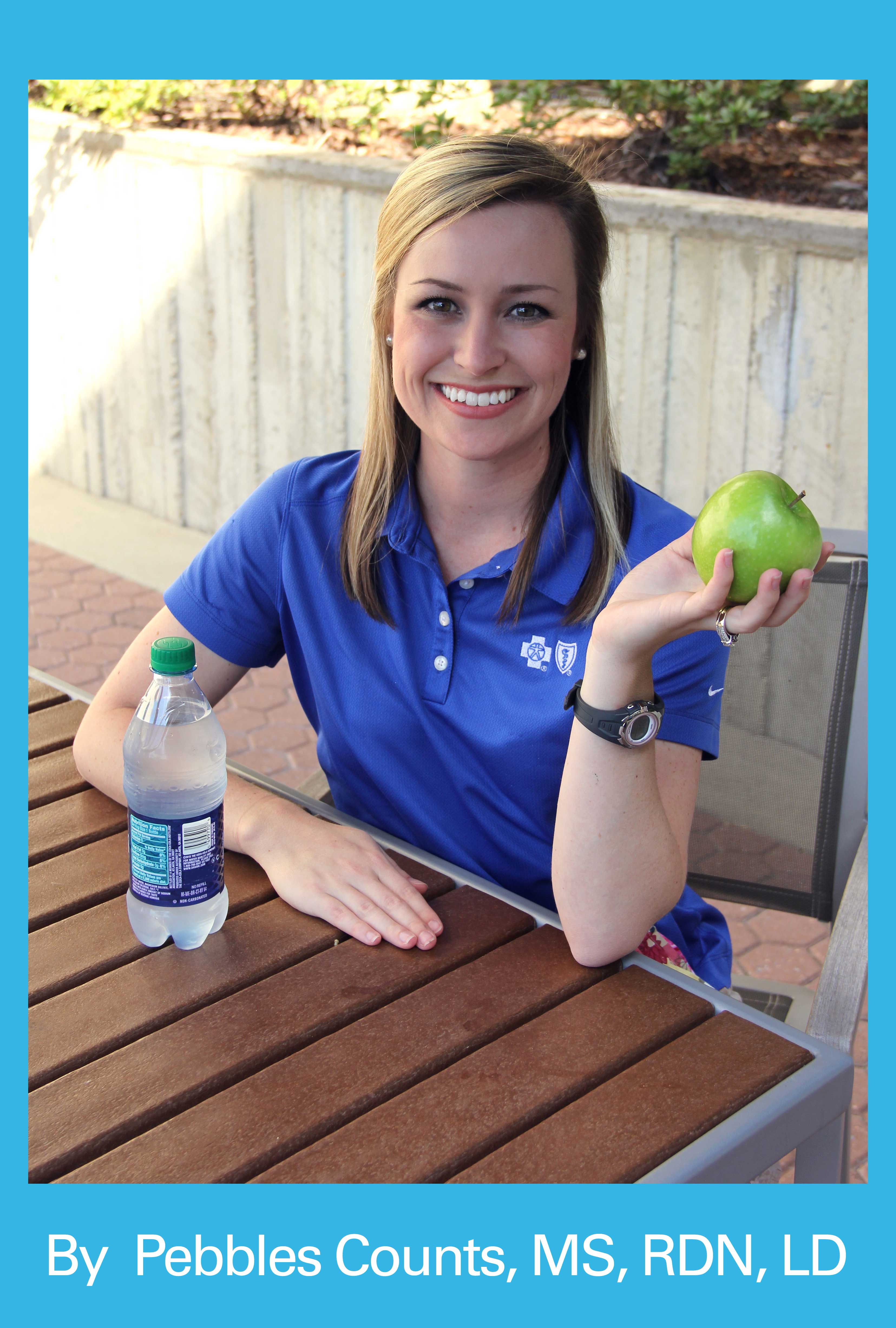 We've all heard the saying "what's old is new again," and this seems to be the case with a specific group of whole grains referred to as "ancient grains." You may or may not have heard this term before; however, they have been rapidly gaining recognition and have become a hot topic in the food and nutrition industry. When I first heard this, I questioned how a grain could be defined as "ancient"? The Oldways' Whole Grains Council, based in Boston, says that ancient grains are those that have remained unchanged over the last several hundred (some say thousands) of years. Today, these grains can be found in popular food items such as cereals, crackers, pizza and even Cheerios! Here are the most popular ancient whole grains on the market today!
Amaranth – This South American dish is not only gluten-free and wheat-free, but it also contributes a nice boost of protein, calcium and iron. It is easy to cook and never loses its crunchy texture, making it an ideal addition to soups, salads or even cookies!
Farro – Because it originated in Egypt, it is sometimes called "the pharaoh's wheat." Farro has regained popularity, especially in Italy, as an ingredient in breads. It is not gluten-free but does contain high amounts of fiber, protein, iron and niacin. It can be used in hot cereals, salads and pasta products.
KAMUT – An ancient Egyptian word for wheat, KAMUT is actually a brand, registered as a trademarked strain of ancient wheat. KAMUT is rich in antioxidants, packs fiber and protein and is a great source of magnesium, phosphorus, zinc and niacin.
Teff – Although a smaller grain, it leads all of the grains in calcium content. It is normally ground into flour, but can be cooked to sprinkle atop vegetables and salads, or mixed in with soups and casseroles.
Quinoa – Definitely the most popular of the bunch, quinoa is a complete protein since it has all nine essential amino acids. Not only does it cook quickly, but due to its popularity, it has become super easy to find!
Other ancient whole grains to be on the lookout for include barley, bulgur, einkorn, freekah, millet, sorghum and spelt.
Check out these recipes using ancient whole grains!
Farro Black Beans Mexican Bowl
Ingredients:
1 Tbsp. olive oil
1 tsp. chopped garlic
2 tsp. oregano
1 cup red onions, chopped
1 cup green bell pepper, chopped
1 Tbsp. jalapeño pepper, seeds removed and chopped
1 Tbsp. chopped cilantro
½ tsp. sugar
½ cup sweet corn kernels
1-15 oz. can black beans, rinsed and drained
1 ¼ tsp. salt
1 tsp. lime juice
2 cups farro, cooked
1 cup shredded lettuce
1 whole avocado, seed removed and sliced or chopped
Directions:
Heat oil in a nonstick pan and add garlic, oregano and onions. Sauté well.
Add green bell pepper, jalapeño, cilantro and tomatoes. Mix, cover and cook for 2 minutes.
Add sugar, corn, black beans, salt and lime juice.
Mix very well, and cover and cook for 3-4 minutes.
Last, add farro and mix well so that the farro is properly coated. Next, turn off the flame.
Empty the pan in a serving bowl/plate. Top it with lettuce and avocado and serve.
Skillet Barley with Broccoli, Feta and Tomatoes
Ingredients:
1 ½ tablespoons olive oil
1 shallot, roughly chopped
½ jalapeño pepper, roughly chopped
Kosher salt and freshly ground black pepper
3 cups broccoli florets
1 pint grape tomatoes, halved
1 cup pearled barley
3 ½ cups homemade vegetable stock or store bought low-sodium vegetable broth
½ cup crumbled feta cheese
Directions:
Heat the oil in a 12-inch skillet over medium-high heat until simmering.
Add the shallots, jalapeño and a pinch of salt, and cook until softened, 2 to 3 minutes.
Add the tomatoes and broccoli, and cook until the broccoli has browned slightly, 4 to 5 minutes.
Season with salt and pepper.
Add the barley and cook, stirring for 1 minute, then add the broth and bring to a boil.
Lower the heat to maintain a gentle simmer, and allow the barley to cook until the liquid is absorbed and the barley has softened, 35 to 40 minutes.
Adjust the seasoning to taste (remember that the feta will add a fair amount of salt).
Stir in up to 1/2 cup extra broth if a looser consistency is desired. Top with crumbled feta and serve.