As Mississippi's health and wellness leader, we are proud to be your partner on your wellness journey. When you partner with Blue Cross & Blue Shield of Mississippi, you have the state's best health and wellness team by your side, ready to help you make the most of our innovative benefits and better manage your healthcare dollar. This section of our website offers health and wellness information from our expert team designed to help you be healthy and stay healthy throughout your life. Whatever your health needs, we can help guide you on the road to good health.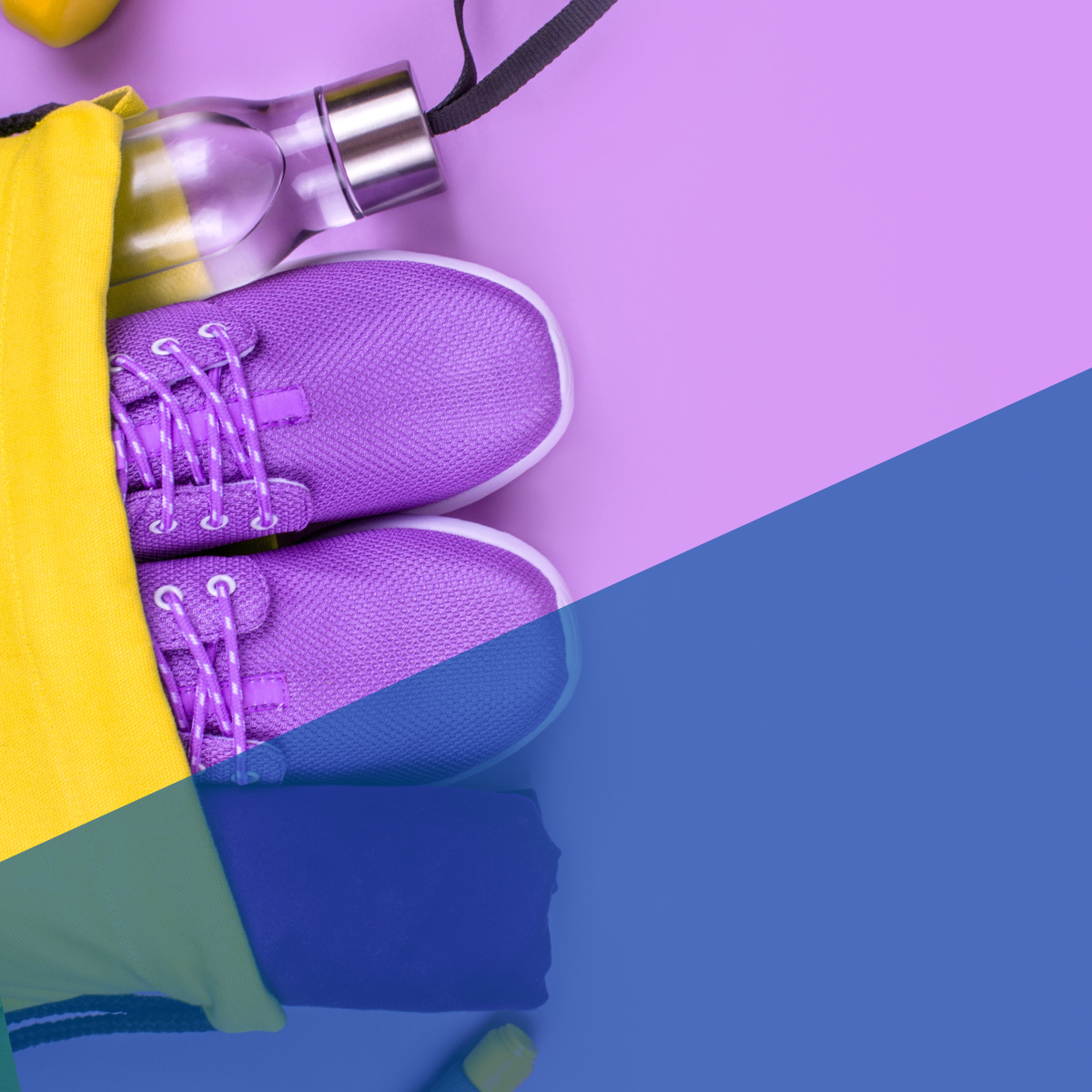 How to Jumpstart Your Fitness Routine
Regular exercise is one of the best things you can do for your health. It can help manage weight, strengthen your bones and muscles, improve your mood, sleep and much more. Learn more about the benefits of regular exercise.
More fitness info »